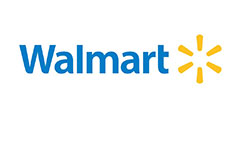 Its original value is $98!

Extra 30% Off Use Code  FAVORITE30 ( FOR CARD HOLDERS ONLY)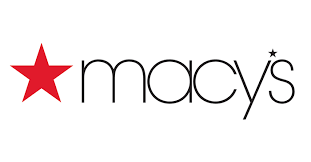 Enjoy your favorite shakes, fruit smoothies, or power packed protein drinks with the Americana Collection by Maxi-Matic Retro Personal Blender.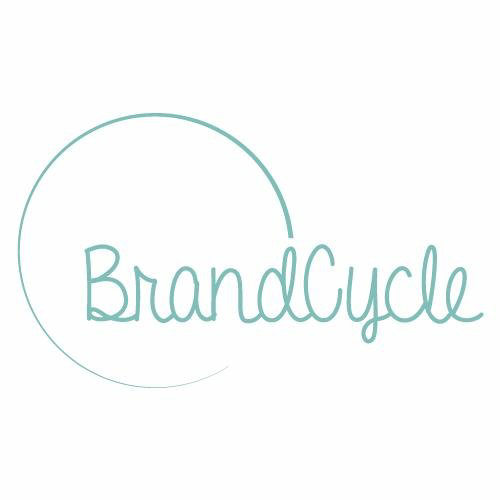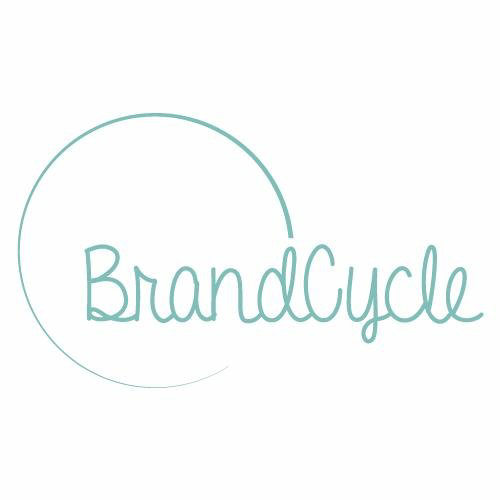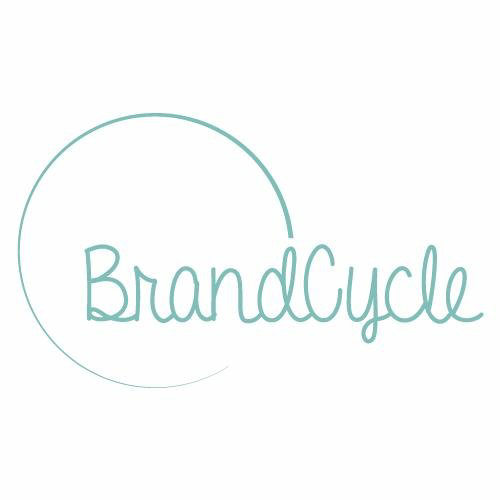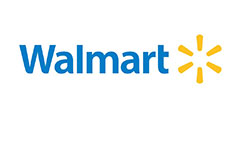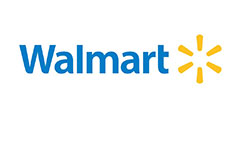 It's the perfect time to buy holiday season shopping! They are more affordable than ever—especially if you buy them from an online store. There's a much better ...

So far, many of the Black Friday deals we see have seen are the continuation of the Prime Day. However, there were some surprises in this season. For example, ...

Are you suffering from dehydrated skin all of a sudden? If yes, then you have reached the right place. In this blog, we will give the tips that will help you ...

No jokes – every pocket, backpack, or purse should be home to amazing hand cream. Even though naturally, your hand is never dry, you don't know when extra ...

The importance of television in homes today cannot be underemphasized. Education, news, information, culture, weather report, music videos, and many others ...
Browsing All Comments By:

Karl