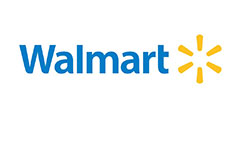 Introducing the Cosco Sleep Spot Bassinet in the charming Cirque design, a must-have for new parents seeking both comfort and affordability. Originally priced at $59.00, this incredible deal lets you bring home this practical yet stylish bassinet for just $49.98.
Designed with your baby's safety and comfort in mind, the Sleep Spot Bassinet offers a cozy and secure sleeping environment. Its lightweight and portable design make it ideal for keeping your newborn close by, day and night.
The Cirque pattern adds a delightful touch of whimsy to your nursery decor, and the easy-to-clean fabric ensures convenience for busy parents. With its sturdy construction and calming features, your little one can sleep soundly while you have peace of mind.
Don't miss out on this opportunity to create a soothing sanctuary for your bundle of joy. Grab the Cosco Sleep Spot Bassinet at this unbeatable price and make those early days of parenthood even more special. 🌙👶