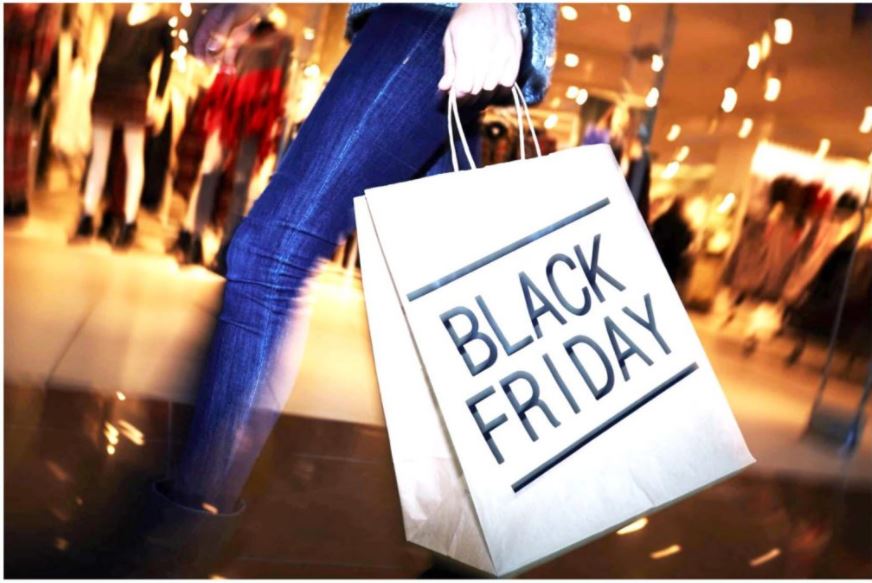 So far, many of the Black Friday deals we see have seen are the continuation of the Prime Day. However, there were some surprises in this season. For example, the new iPad Air 4 price dropped by $40 before launch. (This sale keeps coming and going). We continue to see aggressive price cuts for 4K large-screen TVs. Our favorite TV of 2020, the LG CX Series OLED TV, now costs less than $ 600 and at the lowest price. Vizio's new OLED TV costs a whopping $ 500. Meanwhile, 55-inch TVs from other manufacturers start at $ 199.
We have been looking a lot of iPad deals too, and Amazon is offering discounts on all current-generation iPads. However, we don't see many offers on consoles. Obviously, the biggest players this year are Xbox Series X and PS5. The consoles are scheduled to debut on November 10 and 12, respectively. We're expecting bundled deals for both systems, but finding them in stock could be a real deal!
Previous generation consoles like PS4 Pro and Xbox One X have yet to drop in price. Meanwhile, the Nintendo Switch still retails for $299, when you can find it in stock. We predict that Amazon, Walmart, and Best Buy will start offering discounts as we are coming close Thanksgiving. With such a huge number of deals, we're here to bring you the best Black Friday deals 2020. Here are the best Black Friday deals online, please visit our website/blog dealsandcouponsonline.com to get early updates on sales.
Click the store name to see the details of Black Friday Sales
Walmart Black Friday Sneak Peak 
Pet Supply Sales up to 50% off