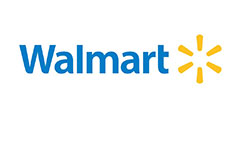 Get this Ozeri ZK24 Garden and Kitchen Scale, with 0.5 g (0.01 Oz.) Precision Weighing Technology for $3.00 at walmart.
Automatic Unit Button instantly converts between 5 units of measurements and displays results on an easy-to-read LCD screen.
Precision Tare Button calculates the net weight of your ingredients by automatically subtracting the weight of any pouch or container.