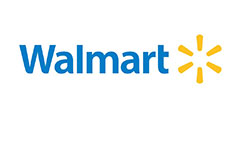 Philips Norelco Multigroom Series 7000 23 Piece Mens Grooming Kit, Trimmer For Beard, Head, Body, and Face – No Blade Oil Needed, MG7750/49
Philips Norelco Multigroom Series 7000 23 Piece Mens Grooming Kit, Trimmer For Beard, Head, Body, and Face – No Blade Oil Needed, MG7750/49


Get this Philips Norelco Multigroom Series 7000 23 Piece Mens Grooming Kit, Trimmer For Beard, Head, Body, and Face – No Blade Oil Needed, MG7750/49 for $34.95 at walmart.
one trimmer for beard, head, body, and face hair styling: 23 pieces for all your trimming needs.
Maximum precision with DualCut technology includes 2x more self sharpening blades that remain sharpafter 5 years of use.
Lithium-ion rechargeable battery delivers up to 5 hours of run time per charge.