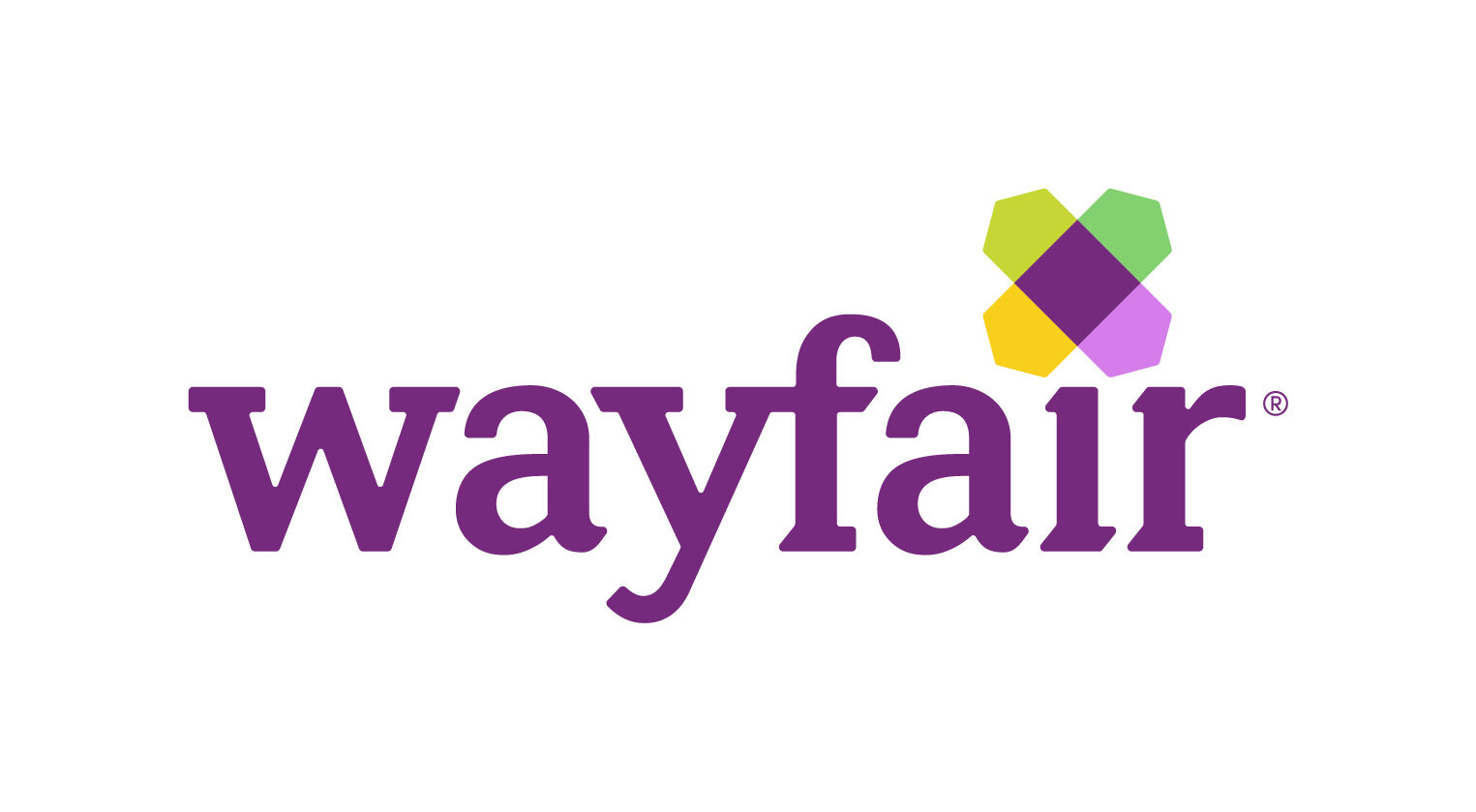 Massaging Zero Gravity Adjustable Bed Base with Wireless Remote
Reg. $1700
Sale. $535.59

Steps to find item.
click on "CHECK NOW"
enter your email address(This will give you extra 10% off coupon code, first time users only.).
In the search box, enter "CSL1286" and hit search.
Add item to cart and checkout.