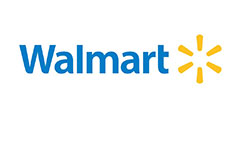 Get this Fisher-Price Laugh & Learn Servin' Up Fun Food Truck for $40.00 at walmart.
Age Range: 18 to 36 Months
Pretend food truck with 2 sides of toddler-friendly play and ​20+ removable play pieces
"Magical" cash register reads all 4 menu cards! "Ring up" orders by pressing the number buttons, and push the music button for a playlist of learning songs and more!