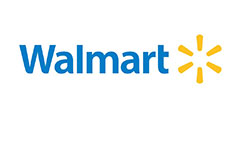 Get this Huffy 20 in. Rock It Boy Kids Bike, Royal Blue for $48.00.
Description: Boys' blue bike features bold designs with a cool, energetic style inspired by racecars.
Recommended Age: 5 to 9 years.
Ideal Rider Height: 44 to 56 inches.
Brake: Easy-to-use coaster brake, simply pedal back to stop.