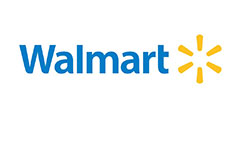 Get this Razor Black Label E90 Electric Scooter – Pink, for Kids Ages 8+ and up to 120 lbs, Up to 10 mph & Up to 40 mins of Ride T for $69.00 at walmart.
Powered by Power Core – Innovative Power Core technology features a high-torque, maintenance-free hub motor that generates speeds up to 10 mph (16 km/h) – top speed in its class.
Easy to Ride – Thumb-activated throttle and foot-activated rear-fender brake deliver top speeds and quick stops.