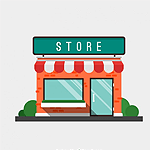 Enjoy your first year's subscription to the Storybook parenting app for only $29.99 ($89.99 value!)

simple massage series and bedtime stories for children 0-12 years old.
Reduce stress, lower cortisol levels, and contribute to the neurological and muscular development of your baby.
Bedtime stories are known for creating everlasting moments in a baby's growth as well as improving parent-child relationships.