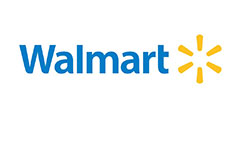 Decathlon Rockrider ST50, 21 Speed Aluminum Mountain Bike, 26″, Unisex, Red, Medium
Decathlon Rockrider ST50, 21 Speed Aluminum Mountain Bike, 26″, Unisex, Red, Medium


Get this Decathlon Rockrider ST50, 21 Speed Aluminum Mountain Bike, 26″, Unisex, Red, Medium for $168.00 at walmart.
100% aluminum: the frame of the Rockrider ST 50 mountain bike has been designed in aluminum to combine strength and lightness. Thus, your pedaling is more efficient.
Its "sloping" type geometry makes it easier to step over for both men and women.