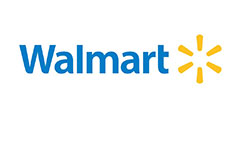 Get this Evenflo Reversi Lightweight Stroller, Artimus Blue for $69.00.
For babies, Reversi accepts the Evenflo SafeMax or any version of the Lite
Max rear-facing infant car seats(sold separately) with the included adapters.
As they grow, you can customize baby's view: parent-facing for a closer connection with you, or forward-facing when they're ready to explore the world.