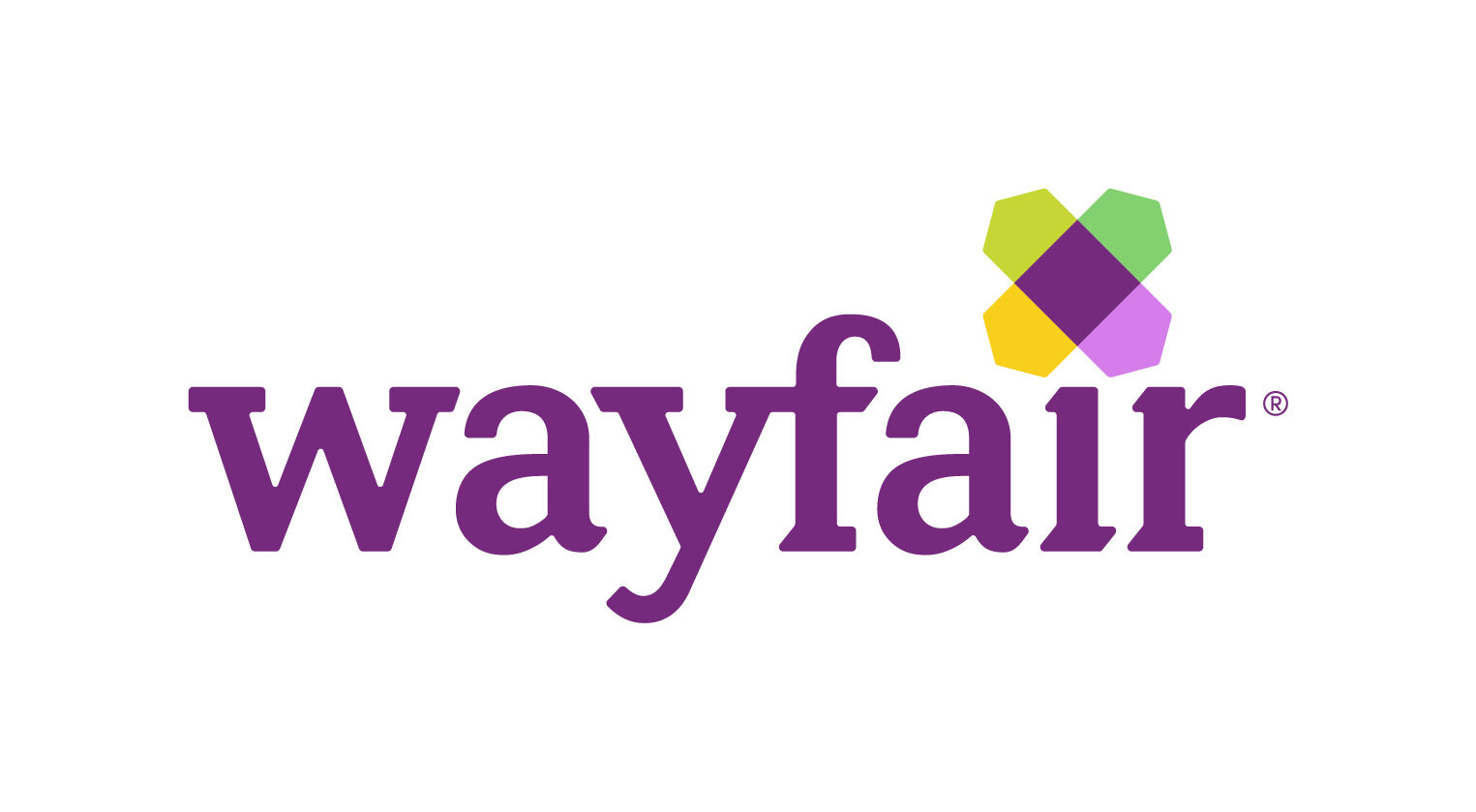 Get this Arnasia Upholstered Bed for $257.44.
Durably designed: The interior steel framework and headboard upholstered add comfort and longevity, it can support a maximum weight capacity of 1000 lbs.
Easy assembly: All you need is well packed in one box and shipped straight to your door, two-person can easily assemble in one hour.