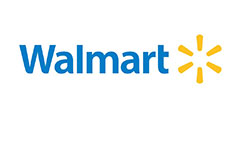 Get this Carote Nonstick Cookware Sets, 5 Pcs Granite Non Stick Pots and Pans Set with Removable Handle for $29.99.
Eco-friendly Nonstick Granite Material– High-quality nonstick granite material, SGS approved with 100% Free of PFOS, PFOA,our pans set ensures your daily cooking being always safer and healthier.
Excellent Non Stick Performance– Made from granite materials, our pots inside texture is smooth, releases food effortless and ensures excellent non stick performance. Cooking with low consistent heat is the key to success for long-lasting nonstick.