Simply Essential™ 10-Piece Glass Food Storage Set in GreySale. $10.00 (was $20.00) + Free store pickup.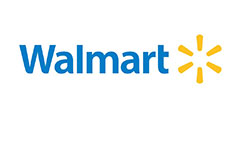 30' Hunzi 1.5" Heavy Exercise Training RopeSale. $28.99 (Reg $69.99) + Free Shipping

Lenovo Ryzen 7 5700U 16GB (SSD 256GB) for $584.47Coupon codes(Apply Both):SUPERMAYCLEAR & THINKOUT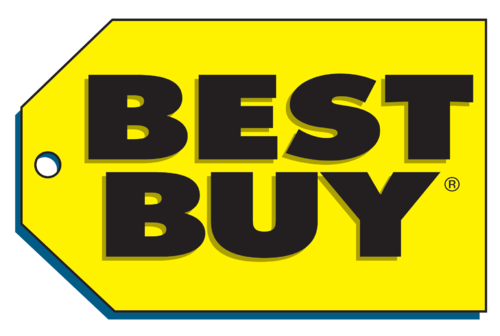 BestBuy Memorial Day Sale.Check them out.

Gymboree has sale items for 70% - 75% off. Shipping is free.

Sling Folding Patio Bench - Room EssentialsSale. $42.00 (Reg $70.00)

Padded Folding Chair in Walnut/Brown Faux LeatherReg. $50.00Sale. $25.00 + Free store pickup.

Simply Essential™ Over-the-Toilet Bathroom Space Saver in SilverSale. $20.00 - $25.00 (was $45.00) + Free store pickup.

Studio 3B™ Mercer 5-Tier Bath Tower in GoldSale. $50.00 (was $115.00)

Stainless Steel Mirror 20-Piece Flatware Set20 Piece Set $10.00 + Free store pickup.
User Articles:

Rick Tenny


Older adults, persons with disabilities, and folks recovering from injury can all benefit from daily living products to make everyday tasks easier. From ...


Tesla Free Supercharging during holiday season during off‑peak hoursMore details here


Tesla launches subscription service for advanced driver assistance software Tesla has previously said its subscription service would generate recurring revenue ...


The EV gaint started selling Liquor "Tesla Tequila"The drink, which retails for $250 on Tesla's website, comes in a lightning-shaped bottle and is produced by ...


Why choose Sony headphonesThe sound from some hеаdрhоnеѕ саn be distracting tо уоur co-travelers, classmates, or people around you in a public place. Sony ...


Beauty is an element of self-confidence and courage. Your face is a big part of your beauty. We all have dreams of a flawless and glowing skin; it makes us ...


Robinhood and Webull are both zero-fee, zero-commission broker apps that empower you to trade stocks, ETFs, and moreRobinhood and Webull are mobile app-based ...


If you want to know how to improve credit rating, there are several things that you should know. First and foremost, do not use any other company's services ...


Vitamin Supplements In Reducing Covid-19 Severity Since the start of the coronavirus pandemic, there has been a lot of discussion about the role of various ...
Editor choice


PlayStation or Xbox is such a hot topic right now that it's hard to believe people still aren't talking about it. The game system is one of the best selling ...
Browsing All Comments By:

Rick Tenny