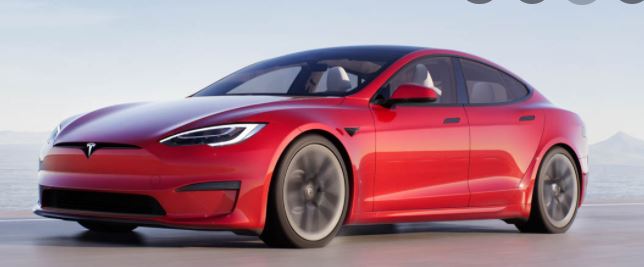 Tesla launches subscription service for advanced driver assistance software
Tesla has previously said its subscription service would generate recurring revenue and expand the customer base for pricy features including lane changing on highways and parking assistance. 
Tesla said the subscription service is available in vehicles equipped with Full Self-Driving computer 3.0 or above. It told customers that upgrading to the new hardware will cost $1,500. Check out their Monthly plans here.
Tesla has been testing its new semi-autonomous driving software for city streets and last week released "FSD Beta v9" to a limited number of customers.
More Details check here