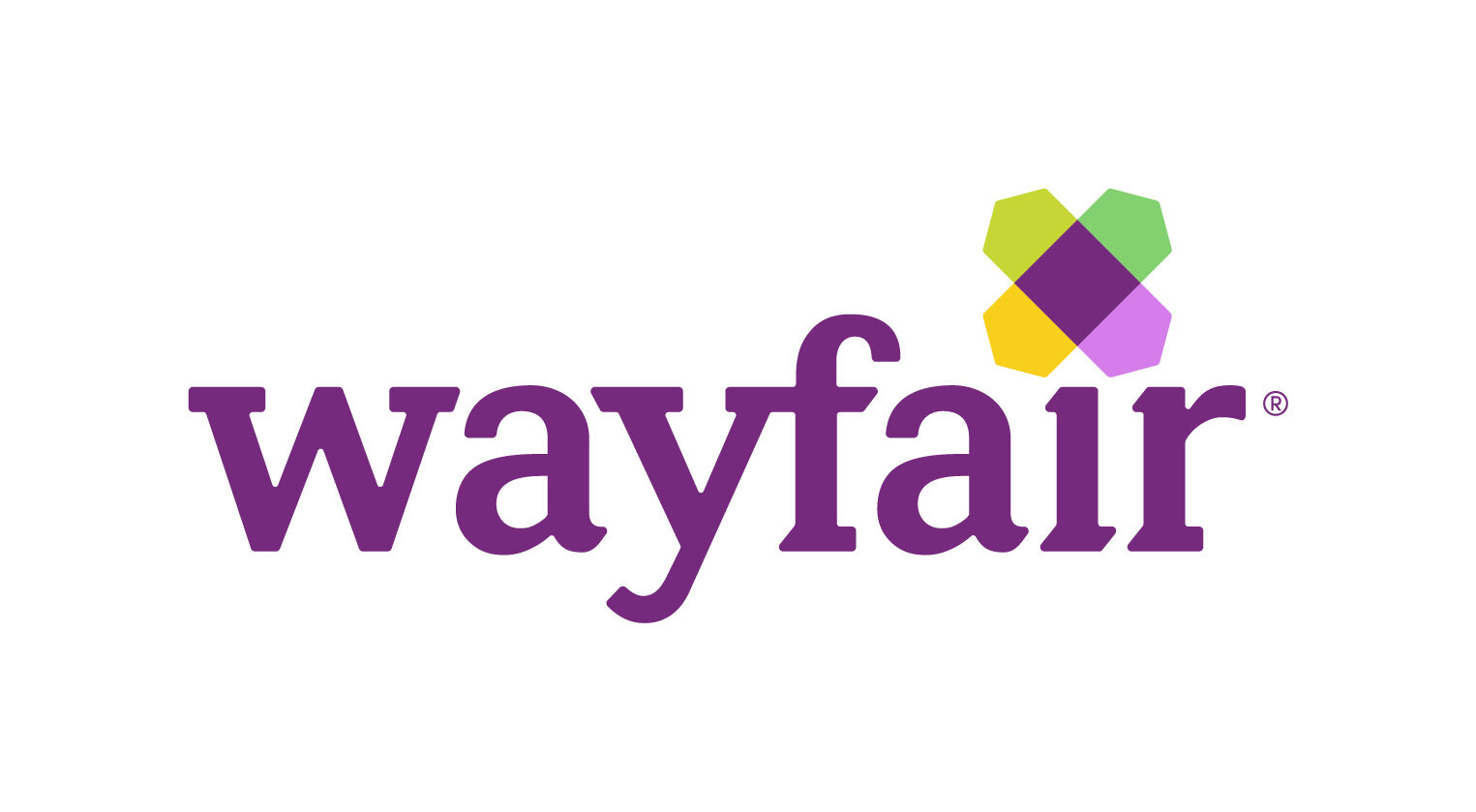 Upgrade your kitchen game with our Cookware & Bakeware Sale, where you can enjoy savings of up to 60%. Discover a wide range of high-quality cookware and bakeware essentials to elevate your culinary skills.
From non-stick pans to durable bakeware, we have the tools you need to create delicious meals and treats. Whether you're a seasoned chef or a cooking enthusiast, this sale offers unbeatable value.
Don't miss the chance to enhance your kitchen and cooking experience while saving big. Shop now and cook up a storm with style!